Internships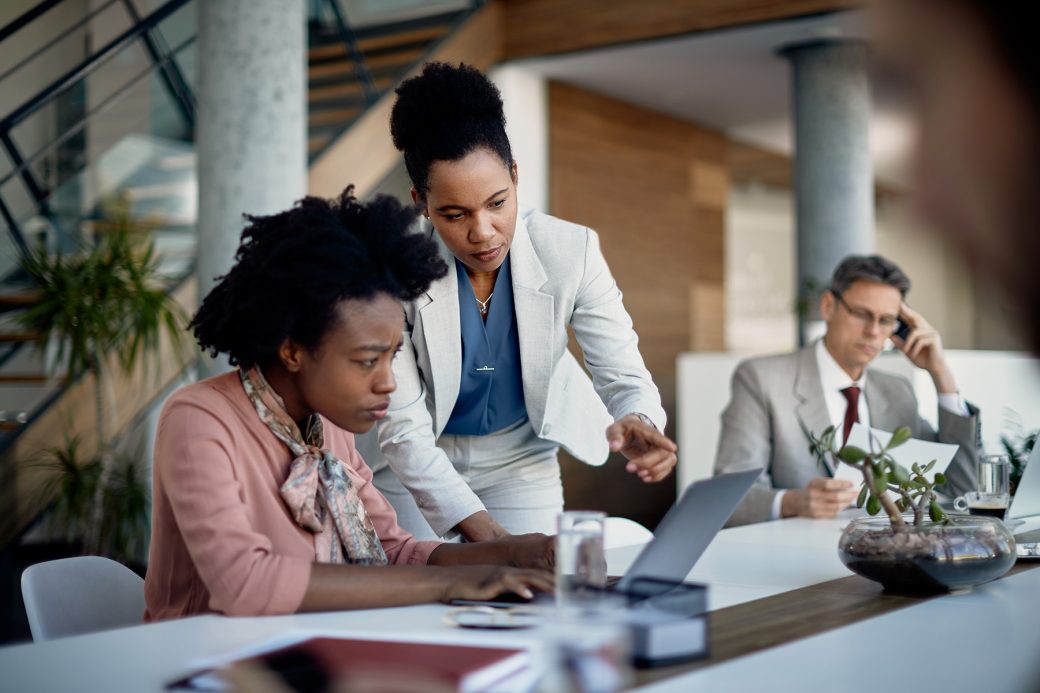 When it comes to gaining real-world experience and developing future skillsets, Regional Care Group offers interns a unique opportunity to learn and grow professionally. Regional Care Group's network of human service organizations – Geminus, Regional Health Systems and Lake Park Residential Care – provide services and support in a variety of environments, from community mental health centers to primary care clinics to Head Start classrooms and beyond.
Our organization offers outstanding opportunities with internship programs for undergraduates and full-time employment in a wide range of both clinical and non-clinical roles for post grads.

Regional Health Systems Internships
Regional Health Systems offer a wide range of internship opportunities. Some of the different options offered include but are not limited to social work, counseling, health care and dietary. Internships include an APA-accredited internship program, a psychology pre-doctoral program and master's and bachelor's degree-level internships.
You can read the psychology pre-doctoral brochure online, or contact Anissa Rivers, PsyD, HSPP, LCAC at 219-769-4005.
For information on bachelor's and master's degree-level internships, email intern@rhs.care.

Geminus internships
If you're interested in working in social services, child care or prevention services, contact us at intern@regionalgroup.care.

Lake Park Residential Care internships
Lake Park Residential Care offers assisted living and residential care assistance for chronically, severe mentally ill adult Hoosiers who are unable to live independently. Interested intern applicants should email their resume to info@regionalgroup.care.