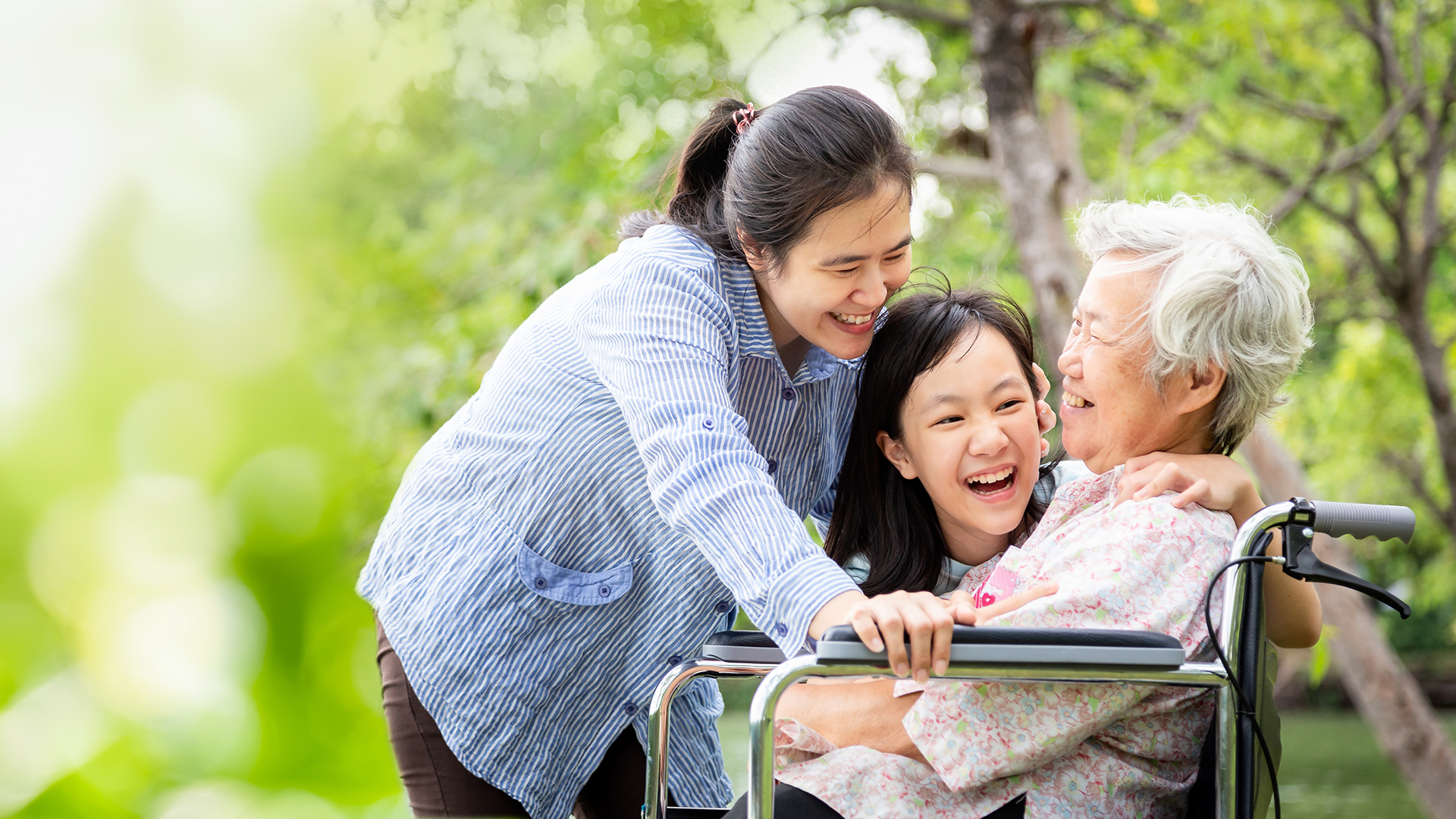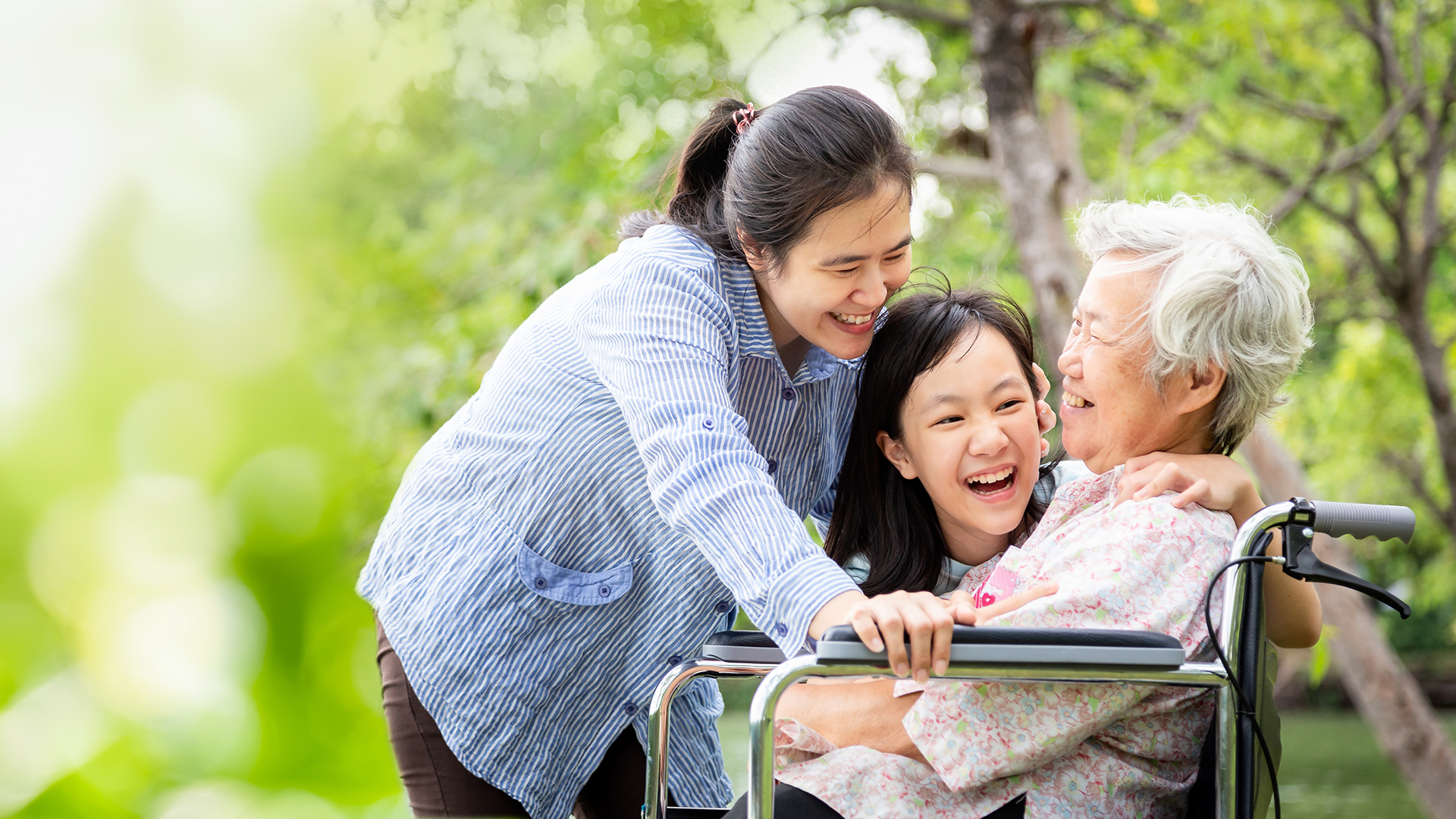 It's all right here
Your integrated health care solution
Let our family take care of yours.
As a network of human service organizations, Regional Care Group offers integrated care — a one-stop shop for health care and social services across your lifespan.
Despite our expansion in scope and scale, we haven't lost sight of what matters. In simple terms, we walk alongside people in their life journey — providing support and compassion.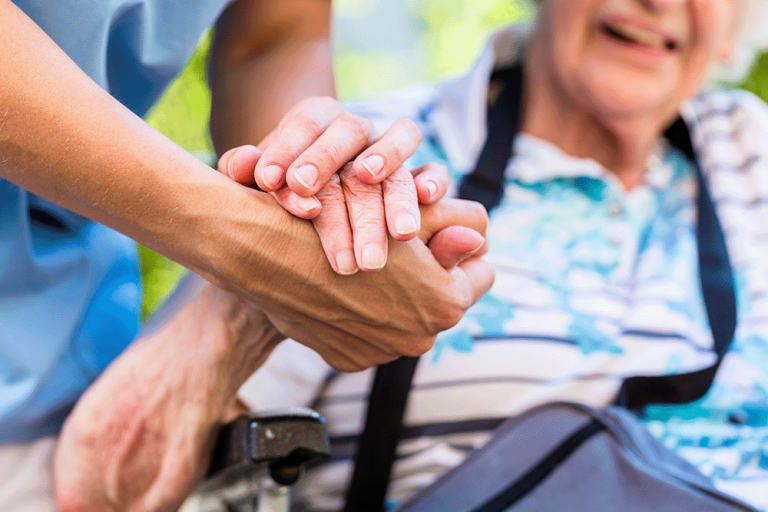 Our vision
In short, we're in and for the community, and we take that to heart. We do that by providing care today for an individual and his or her family so that they have a better tomorrow.
A brighter future means making mental health, primary health and social health care services available to individuals and their families at any age and at any point in their life. In other words, we partner with our clients and communities to help them enjoy healthier and happier tomorrows.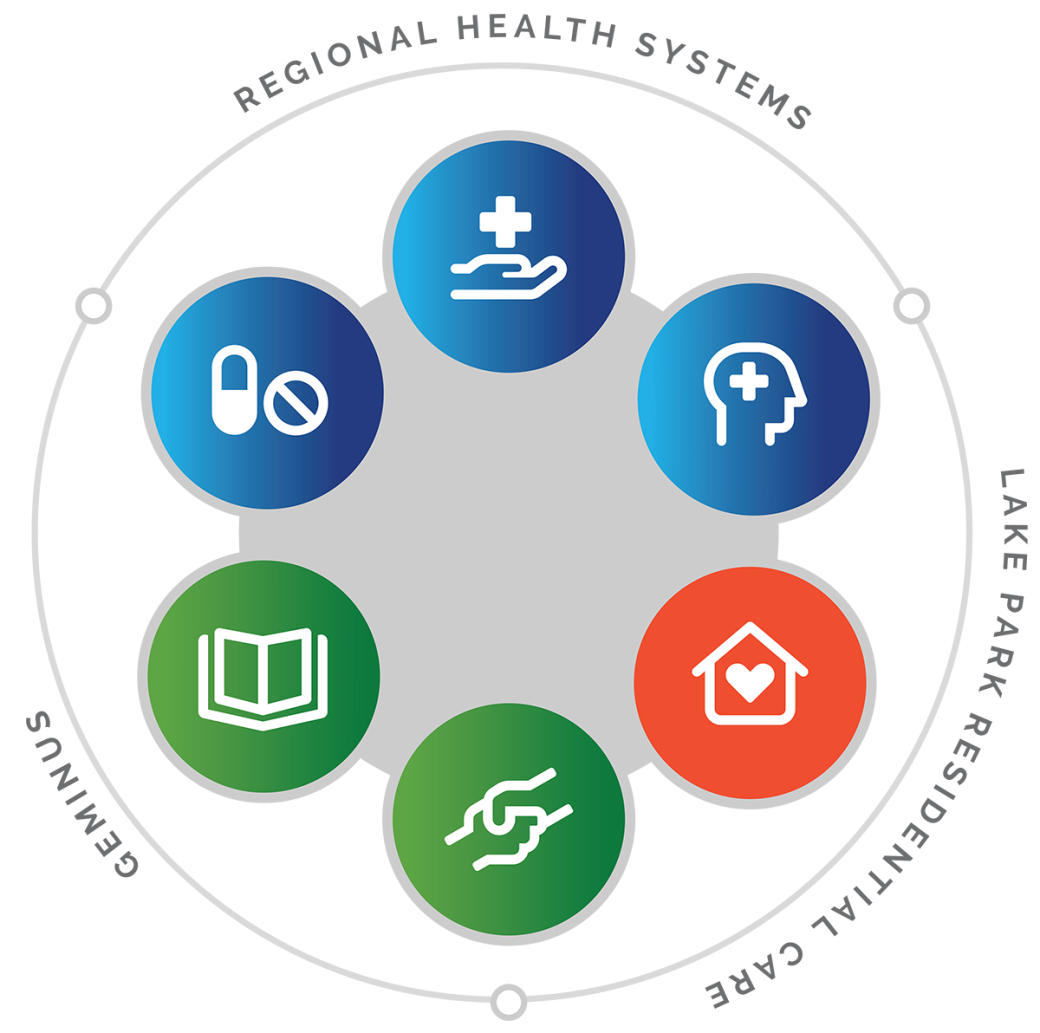 Our mission
Through our unique and person-centered approach, our providers are committed to addressing all aspects of care for complete, whole-person health. Through affordable, quality, integrated health care and social services, we help meet the many challenges our neighbors face.
Join our culture of client-centered care